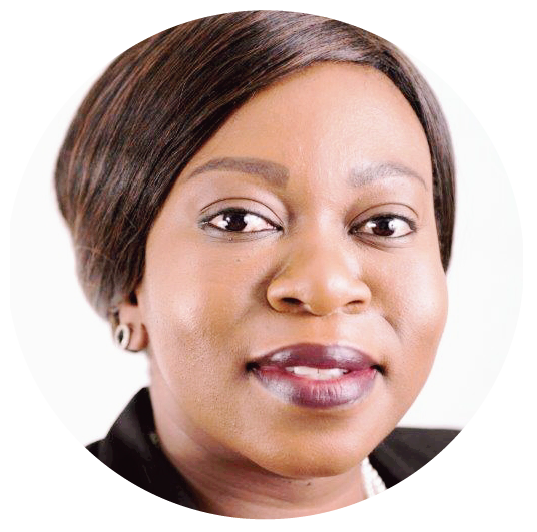 Ms Masingita Chavalala
Ms Masingita Chavalala has over 15 years' experience gained in strategy management, project portfolio management and project and programme implementation. She started her career as a project consultant in the financial services sector and has worked in sectors
including financial intelligence, economic and retail. She joined GEMS in November 2015 as a senior manager responsible for the oversight of the GEMS Project Management Office and has been instrumental in driving the successful implementation of key projects and programmes.
Ms Chavalala is passionate about service excellence and driving efficiencies through the creation of high performing teams.
Some of her roles prior to joining GEMS includes Senior Project Manager for the Edcon Group and Deputy Director in the office of the Minister of Economic Development Department (recently merged with the Department of Trade and Industry). She has an Advanced Diploma in Project Management, Postgraduate Diploma in Programme Management (Cranefield) and a Postgraduate Certificate in Advanced Strategic Management (UNISA). She has also participated in a
number of leadership development programmes including the General Management Programme (GIBS) and is currently pursuing a Masters in Business Administration (Regent Business School).
Mr Wandile Mcanyana

Wandile Mcanyana is a Senior Manager for Accenture Security. In his role, Wandile is responsible for Accenture's Security business in Africa, which spans strategic consulting, proactive risk management and digital identity to cyber defense, response and remediation services and managed security services across all industries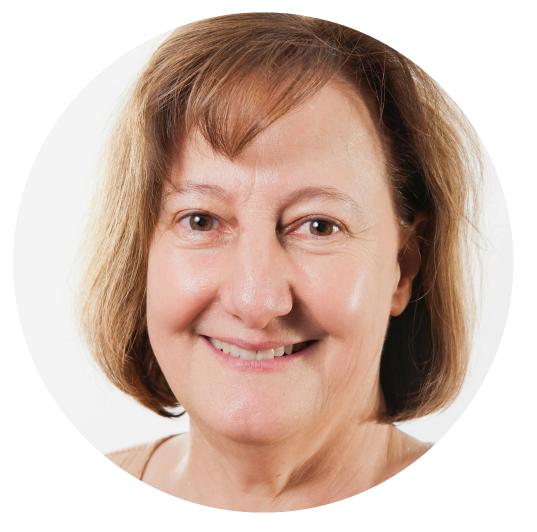 Mr Jeannie Combrink
Ms Combrink holds a BA Degree in State Administration, Human Resource Management, Public Administration and Political Science,
and a BA Hons in Public Administration.
Before joining GEMS, she was Deputy Director: Conditions of Service in the Department of Public Service and Administration. Other highlights included serving at the Public Service Commission from 1993 to 1999 and, previously, forming part of the team that implemented PERSAL across the public service.
She was part of the team tasked with establishing GEMS and formally became a Scheme employee in 2006. She is responsible for the
Scheme's integrated reporting, compliance and ethics, fraud, waste and abuse, and enterprise risk management functions.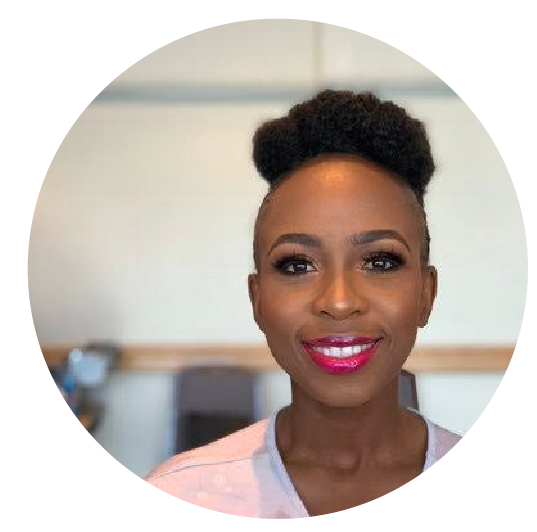 Dr Mosima Mabunda
Dr Mabunda is an Innovation Principal Director at the BGF. She is passionate about improving quality of healthcare and increasing efficiencies of health systems. She is excited about the role that technology can play towards attainment of better health outcomes and efficient health systems.
Mosima has diverse health industry experience gained both in South Africa and the UK, where she also worked with a leading pharmaceutical company's product development division.
Her work at Accenture puts her at the intersection of business and technology. This affords her the privilege of experiencing the impact technology innovations have in transforming the healthcare delivery landscape.
Mosima holds an MBA from University of Oxford and an MBCHB from University of Cape Town.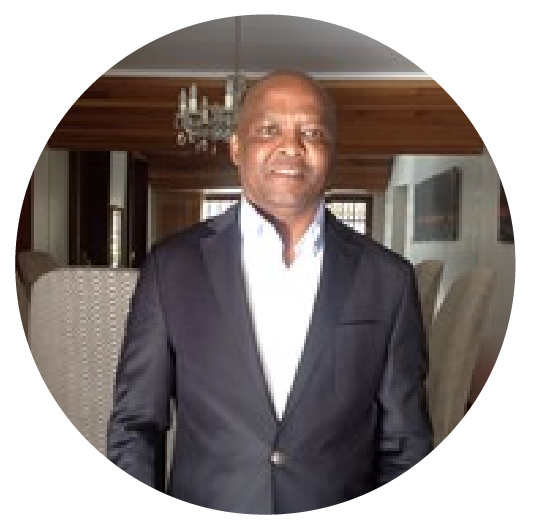 Dr Hleli Nhlapo
Dr Hleli Nhlapo qualified with a BChD from Medunsa in July 1991. He obtained a Postgraduate Diploma in Forensic Dentistry and an MSc Dent Sc (Forensic Dentistry) from Stellenbosch University in 1999 and 2002, respectively.
He is registered with the HPCSA as a general dental practitioner. He served as a director of Oralnet from 1998 until January 2005 and as an executive member of the South African Medical and Dental Practitioners' Association (SAMDP) from 1996 to 2001.
He is currently the managing director of the medical schemes division of Dental Information Systems (Pty) Ltd (DENIS), a position he has held since January 2005. He is an executive at EOH's health business unit and also serves as chairman of the Healthcare Forensic Management Unit within the BHF. He is a board member and director of the BHF.
He practised as a dental surgeon for 14 years before joining DENIS. He has attended various dental speciality postgraduate courses and received certificates. He has served as the dental adviser for Medscheme (1998-2004), Managed Health systems (2002-2004) and as a local area manager for Bankmed under MHS. He was part of the SAMDP yearly tariff increase negotiation team with the then-RAMS
and was also involved in the negotiations with the Dental Technicians Council that made it possible for dental technicians to claim directly from medical schemes. He has attended international conferences and facilitated sessions at the Global Healthcare Anti-Fraud Network on fraud, waste and abuse. He has spoken on the subject at previous BHF conferences. He is an annual invitee of the University of the Western Cape's dental faculty and speaks to final year students on the subject
of private health funding in South Africa.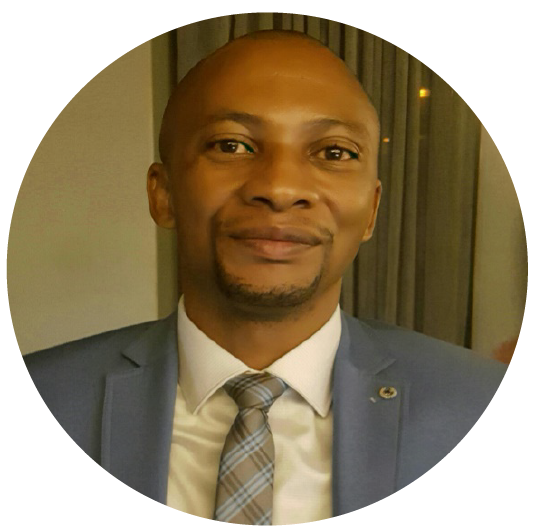 Mr Thabo R Litabe
Mr Thabo Litabe has over 17 years of ICT technical and management experience obtained from public and private sectors. He is currently
Senior Manager: ICT Infrastructure Services and Operations in the Information, Communication and Technology Division at GEMS.
He holds a B-Tech degree in Information Technology (application development and information systems) and SMP (GIBS) along
with various certifications within information, communication and technology.
Before joining GEMS, he held various strategic managerial positions; Senior Manager/Head of ICT Department at South African Pharmacy
Council, ICT Officer (ICT Manager) at National Gambling Board and technical specialist at various government departments and Central
University of Technology (CUT).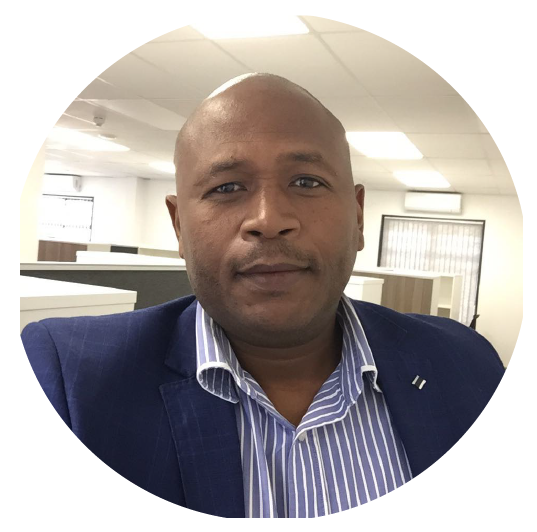 Mr Chris Maxon
'A bird that is eating guinea-corn keeps quiet' goes a Yoruba proverb. It means that someone going about his regular business will not create a disturbance. Dedicate yourself to a task.
Chris Maxon is a writer, commentator and thought leader in various areas of development, and healthcare in particular. He trained and worked for nine years as a medical technologist in public and private laboratory services. Dedicated to continuous education, he is currently finalising his my Master of Philosophy: Development Finance with Stellenbosch University Business School.
He holds a Postgraduate Diploma: Management (Wits University), Bachelor of Technology: Management (Durban University of Technology), Diploma: Advanced Management (MANCOSA), Diploma: Medical Technology (Clinical Pathology) from Mangosuthu University of Technology (formerly Mangosuthu Technikon) and a Professional Certificate: Business Project Management (Wits University).
His research topic is measuring technical efficiency in antiretroviral treatment public spending in primary healthcare facilities.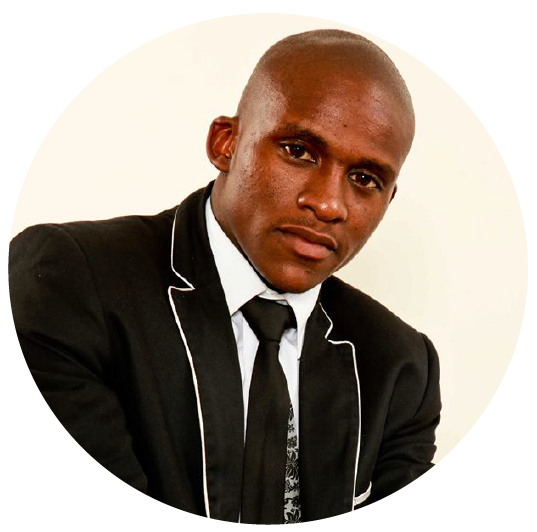 Mr Sizwe Nzima
Sizwe Nzima, born in 1991 in Cape Town, is the founder of Iyeza Health, a company which grew out of Sizwe's bicycle courier company (Iyeza Express), which focused on collecting chronic medication parcels from local clinics in Khayelitsha and delivering them directly to the patient's doorstep. Iyeza Health is a digital health-logistics company that uses digital web platforms and apps to assist patients, doctors and other small pharmaceutical companies to access medical products and health logistics services.
Sizwe Nzima studied at UCT doing a business course at the Raymond Ackerman Academy of Entrepreneurship.
He also did supply chain and logistics course at Varsity College. He was listed on Forbes Africa 30 under 30 most promising young entrepreneurs and the Mail and Guardian top 200 young pioneers. He was also one of the five winners at the SAB Innovation Awards and was voted best young entrepreneur at the Telkom Cape Town entrepreneurship week. In 2015, he received a ministry award at the public sector awards for improvement of public
service in South Africa. In 2017 he and Siraaj Adams received an award for the Best Emerging Business at the entrepreneurship of the year competition.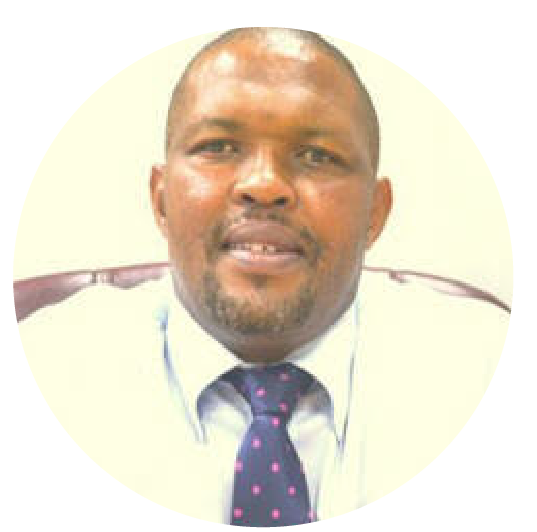 Mr Mfowethu Micah Zungu


Deputy Director General: NHI and

Acting Deputy Director General: District Health Services
Currently responsible for the strategic management of the implementation of the National Health Insurance in KwaZulu-Natal and leadership of the District Health Services.
Previously a District Manager for UThungulu District in KwaZulu-Natal Health District and Gert Sibande District in the Mpumalanga Province.
Prior to becoming a Health District Manager at Gert Sibande, he was an Executive Director for Corporate Services in Gert Sibande District Municipality.