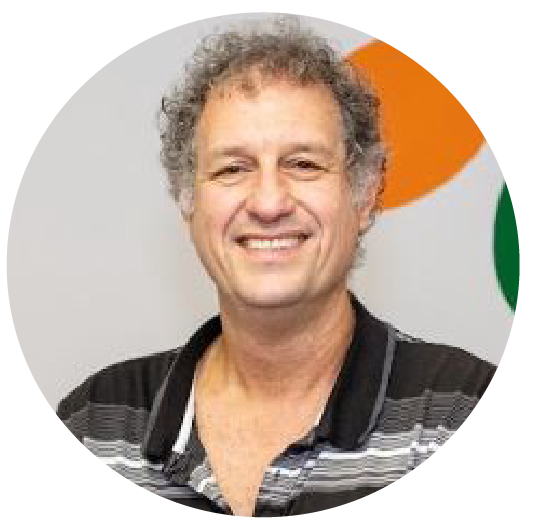 Mr Martin Weiss
Martin has a Degree in electronic engineering, a Masters Degree in Biomedical Engineering and is currently completing his Phd in Information Systems.
His background has been deeply rooted in solving and developing appropriate innovative solutions specifically for the African continent.
Working in both the development of hardware products as well as software solutions specifically for the mobile networks, martin has a
wealth of mobile telecommunications experience that he is able to bring to the public health space where health is expanding national
public health reach.
In his current role as a technical specialist at Jembi Health systems, Martin is involved in supporting mobile development and research in public sector health and was instrumental in establishing the Jembi / SAMRC Collaborating Centre for Digital Health Innovation to assist in aligning digital health research with public health needs.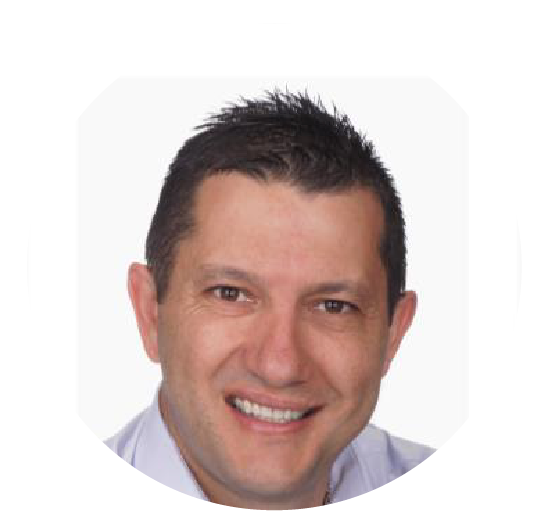 Mr Fanie Hendriksz


MD, Rite ePharmacy
Mr Fanie Hendriksz is the Managing Director of Right ePharmacy, a subsidiary of Right to Care, to which he brings 21 years of experience in the South African healthcare industry.
Mr Hendriksz and his team are pioneering disruptive innovations, which include the revolutionary pharmacy dispensing units (PDUs)/ ATM pharmacy and other automation and robotic projects. His focus is strategic collaboration with key stakeholders, including technology providers, to pioneer, customise and develop technology to enhance efficiencies and healthcare outcomes in the 'last mile' dispensing, distribution and collection of medicine. The current successes achieved
by Right ePharmacy through its various projects in public health sector settings have drastically reduced barriers to medicine access, improved patient care, introduced medicine management systems and enhanced the scalability and resilience of quality pharmaceutical service delivery. Leveraging his private industry experience, strategic expertise and entrepreneurial orientation, he brings unique insights and innovative discernment to Rite Pharmacy and the public health
environment. Mr Hendriksz served in various senior management and strategic positions, as director, consultant, shareholder, board member, and executive committee member in the retail- and courier-pharmacy
sector, as well as the pharmaceutical sector in South Africa. He is also a qualified pharmacist and member of South Africa Pharmacy Council and Pharmaceutical Society of South Africa.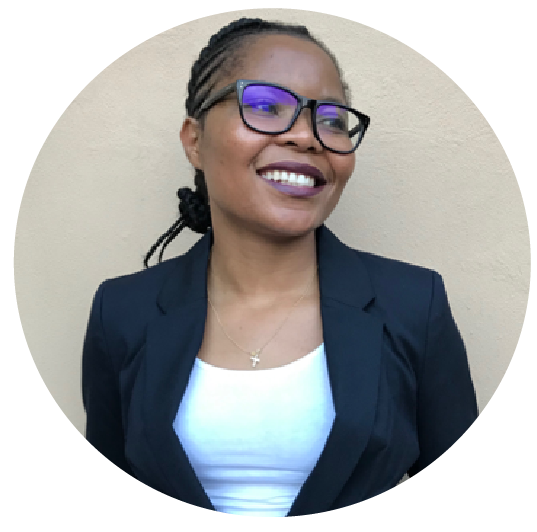 Ms. Tryphine Zulu


Senior Manager: Government Employees Medical Scheme (GEMS)




BPharm; MSc Med (Pharmacotherapy); MPH (Health Economics)




PhD Candidate (Public Health specialising in Health Economics)
Tryphine Zulu is a senior manager at GEMS responsible for disease risk and medicines management. She trained as a pharmacist and is
a public health scholar specialising in health economics with expertise in health care financing, economic evaluation of health technologies, inequality and inequity studies in relation to the effective coverage of healthcare services.
She is also a member of the World Health Organization (WHO) Advisory Group on the Governance of the Private Sector for Universal Health Coverage.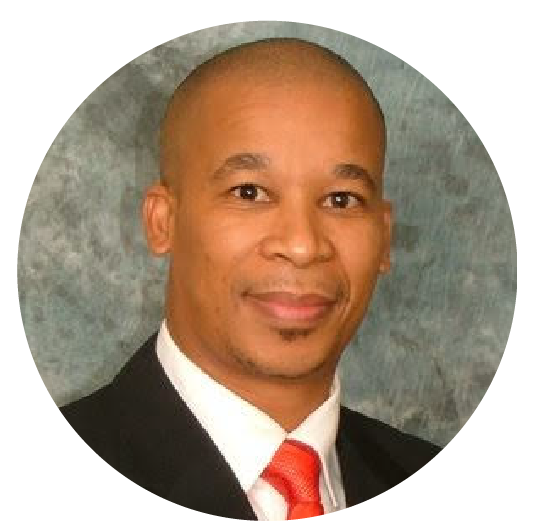 Dr Kgao Legodi


eLife Care
Dr Legodi, who was born in Atteridgeville, Gauteng, studied at the Medical University of South Africa as an undergraduate and
at the Nelson Mandela Medical School (University of Natal) for his postgraduate degree.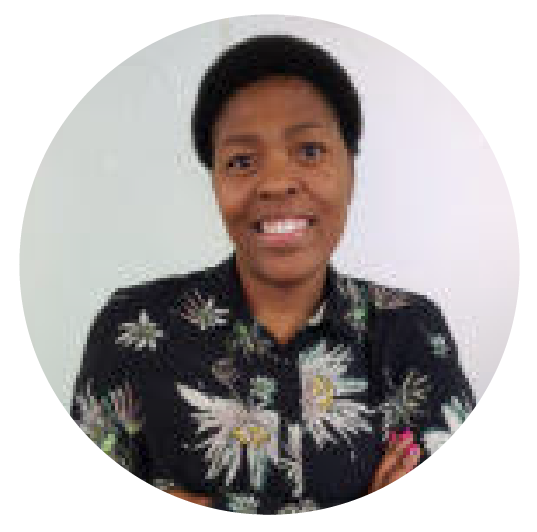 Ms Rebone Segoale
Prior to joining Microsoft as Public Sector Health Industry Lead, Ms Segoale spent nearly 15 years in the energy, oil and gas sector as policy and environmental strategy adviser after graduating with a Masters in Environmental Management from the University of Sussex. She is the Public Sector Health Industry Lead to accelerate digital transformation in the healthcare sector, focusing on patient care coordination and clinical analytics at point of care.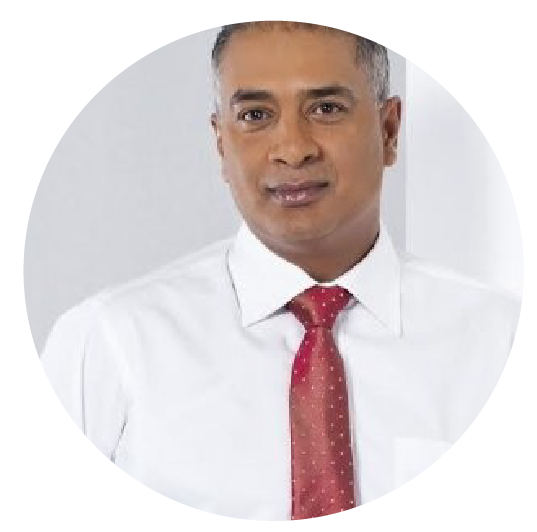 Dr Riaz Motara


Academic Qualifications: MBBCh (WITS), FCP(SA)
Dr Riaz Motara is a Johannesburg-based cardiologist, with a specific interest in cardiac-endocrinology and preventative cardiology. He is
the pioneer behind the Women's Heart Clinic. He is also a founding member of the first Cardiovascular Risk Institute in Africa.
He is affiliated to the Health Professionals Council of South Africa, College of Medicine of South Africa, the South African Heart Society and the South African Hypertension Society. In addition, he is a member of the Young Presidents Organisation.
In 2003 Dr Motara started a private practice as a physician/cardiologist at Milpark Hospital and currently practises in Houghton, Johannesburg.
In 2013 he launched VeinSculpt, the first comprehensive varicose vein clinic in South Africa. He completed a course in endovenous laser therapy at the Joyce Vein Institute in Florida, USA. He is a key opinion leader for Abbott, internationally, and presents at both local
and international congresses. He is currently Managing Director of BrandMed, a digital health company focused on delivering an end-to end solution for patient-centric care.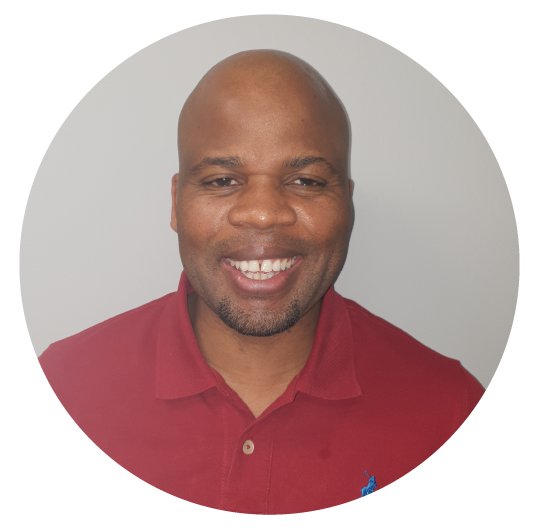 Mr Thabiso Mphehlo
Mr Thabiso Mphehlo holds a 4-year Degree in Nursing, Diploma in Primary Health Care, Certificate in Medicine Dispensing, Post Graduate Diploma Public Health; and currently studying towards his Master's Degree in Public Health at the University of South Africa.
He served as a Captain (Nurse Specialist) for the South Africa Defense Force and as a Clinical Analyst for Counsel for Medical Schemes, providing research in new technology and treatment modalities to clinical opinions.
He later joined GEMS as a Manager: Networks and Provider Relations; and subsequently, Senior Manager; managing all activities related to the Scheme's provider relations and network management.Thabiso is health worker with passion in public health care and policy development and innovative service in the quest for health preservation. He is self-driven and goal-oriented. Greatly immersed in passion for innovation and development.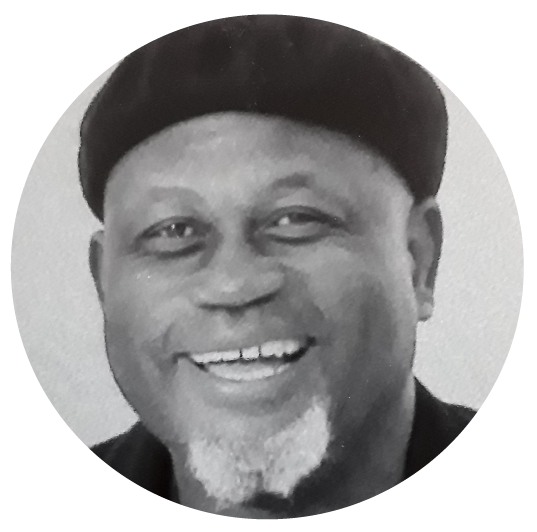 Dr Nao Norman Sipula


Medical consultant @WatIF Health Portal Co-Founder
Founder and CEO of the patented, multi-award winning, web-based, and cellphone enabled WatIF Health Portal, a clinical decision support
tool designed as a health workforce multiplier that upskills nurses to perform work previously reserved for doctors and specialists (selectedas one of ITU-WHO focus group's research projects for benchmarking the use of artificial intelligence in health).
Dr Sipula is dedicated to innovation for Sustainable Development Goals in pursuit of equitable access to universal health coverage.
He spent 30 years as a primary health family physician specialising in HIV/AIDS, TB and non-communicable diseases, with extensive
work experience in primary healthcare infrastructure development in low- and middle-income countries (LMIC). He worked in South Africa
from 1985 to 1997 and in Mozambique from 1997 to 2015 establishing new re-imagined primary healthcare clinics and healthcare financing models for LMIC.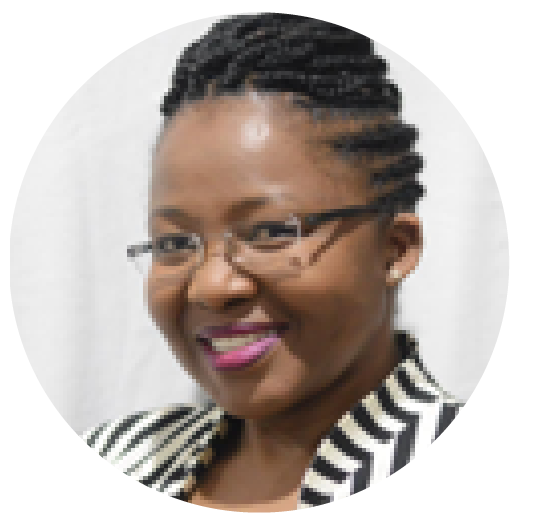 Dr Brenda Kubheka
Dr. Brenda Kubheka is a medical practitioner with special interest in ethics, risk management, leadership and digital health. She is a cofounder and MD of Health IQ Consulting and a principal in Accidents and Emergency practice at Dr. SK Matseke Memorial Hospital, Soweto.
She has worked in both private and public sectors in senior and executive management positions. This includes working as a medical advisor and senior operations manager at Medscheme and later as a Chief Director for Hospital Services at the Mpumalanga Dept. of
Health and an external surveyor for Council of Accreditation of Health Services of Southern Africa (COHSASA). She is an ethics advisor and also acted as a Chief medical Officer for the
Clinix Health Group. She holds a medical degree from MEDUNSA, a PDBA and MBA from GIBS, Dip Project Management and a certificate in Clinical Bioethics from Harvard University. She is a PhD student at the Wits University's School of Public Health. She is a board member at Leratong Hospital and chairs the Quality Subcommittee and is a member of Cancer Association of SA's social and ethics subcommittee. She is a member of an advisory group at Monash University and taught Bioethics and Health Law at the same university. She is a member for the HPCSA Professional Conduct committee and is a writer and a published scholar.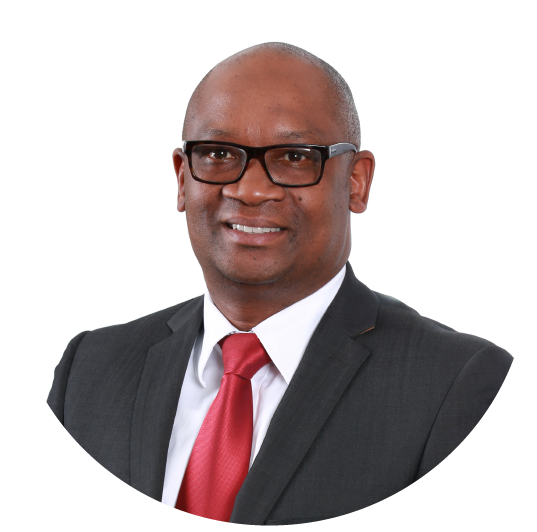 Dr Ntuthuko Bhengu
Dr Ntuthuko Bhengu is a panellist of the Health Market Inquiry, which was set up in 2014 the Competition Commission of South Africa to probe the private health sector holistically to determine factors that restrict, prevent or distort competition and underlie increases in private healthcare prices and expenditure. He is also the health expert on the SA National Planning Commission and a Chartered Director (SA) with many years' experience as a non-executive director. He completed a term of eight years as a board and advisory committee member of Nestlé (SA) (Pty) Ltd. In 2017, he was elected to serve as a nonexecutive director of the Institute of Directors in Southern Africa and currently chairs the Certifications Committee of the board.
Dr Bhengu obtained an MBChB degree from Natal University and a Diploma in Anaesthetics from the College of Medicine of SA. His business management qualifications include MBA (Wales, Cardiff) and MPH Healthcare Management (Harvard) degrees.